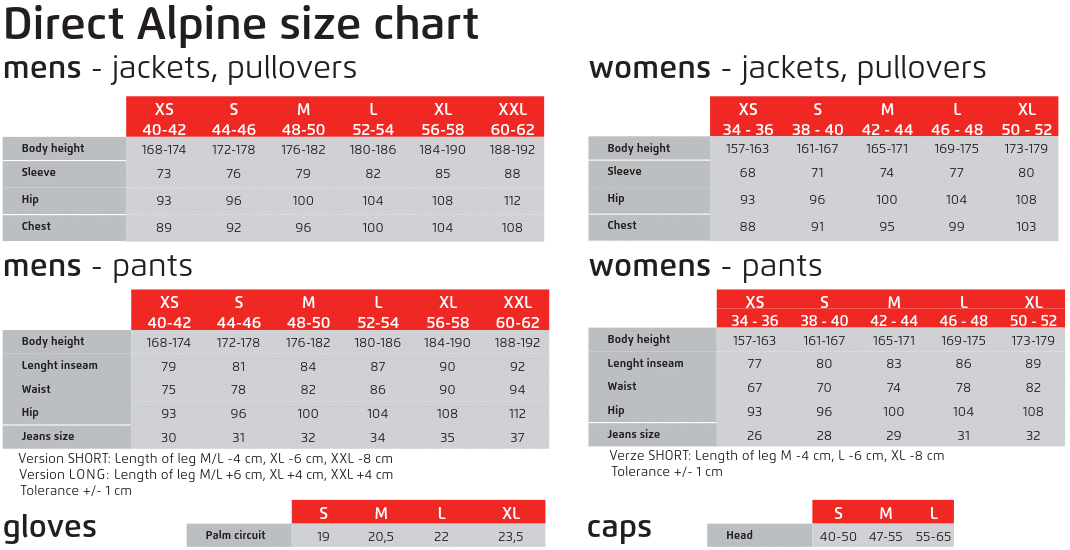 Cascade Lady
Bestseller in improved design. Very comfortable, well-designed year-round trousers for the widest range of outdoor activities. Completely universal trousers, can be used very well for trekking, mountain climbing, climbing, hiking, cycling or everyday wear. They have long been a popular model, in particular because of the great and effective combination of functional materials and very well designed comfortable cut. Thanks to the combed bottom (inside) side of the basic parts ideal for whole year. Anatomically exact cut for unlimited mobility. Used fabrics with high elasticity and resistance. Hybrid combination of materials with fast-dry (vapour transportation) and thermo-insulating adjustment (maintaining body temperature).
Features
Comfortable waist, belt adjustment.

Two front and one side pocket (accessible even when wearing harness).

The basic mixed textile Cordura completed on the inside with combed polyester (warm and moisture absorbent).

Accessory materials – thin Cordura and elastic combed knitwear.

Trousers with bottom edge regulation, covered side zipper and elastic wedge forcomfortable pulling over trekking boots.

Abrasion-resistant material on knees and bottom rims.

Bottom rim adjustment, side zip and elastic gusset.

Hook for fastening to boots.

Fly with two-way zip.
Material
Main 1: Abrasion resistant brushed fabric
(23 % Cordura® + 45 % + 23 % Thermolite® + 9 % PUR, DWR) – [W02]
Main 2: Cordura® WBL system
(46 % Cordura® + 32 % Tactel® + 14 % Lycra® + 8 % Coolmax®, DWR) – [D01]
Support: Functional elastic fabric
(84 % Nylon (PAD) + 16 % Elastan (PUR) – [F06]
Reinforcement: (59 % Nylon + 33 % PES + 8 % PUR) – [R02]
Weight: 440 g (M)
Style: REGULAR FIT